PRACTICE WHAT MATTERS

Our yoga supports you by showing up in your life so you can make the difference you want to make. We meet you where you are, as you are, and support you in getting where you want to go.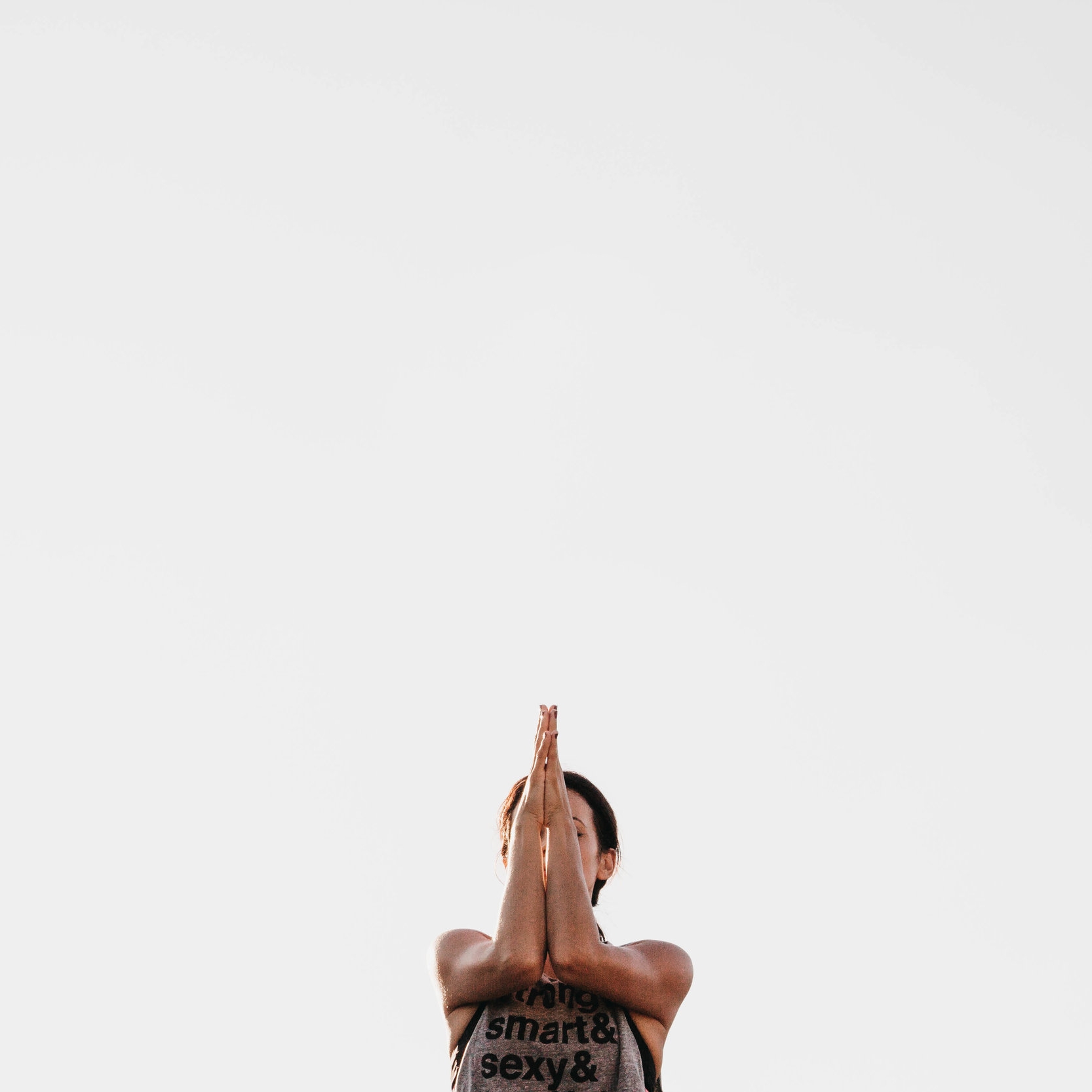 At The Pilates Studio, we practice Vinyasa yoga at its best! Every class is designed for all levels, from brand new to advanced and practiced non-heated. You will breathe and move your body with the intention to create opening, healing and strength. Through these mindfully designed flows, you will be able to move in a way that feels powerful, intentional and leaves you feeling good. This 60 minute class will give you the tools to reclaim strength, power and mobility. Be ready to expand your vision and come prepared to open, focus and re-awaken your power. Our teachers have everything you need to feel supported from the minute you walk through the door.
NEW STUDENTS
We hear over and over again that the best part of our yoga studio is the community. This isn't just a place to get a workout–this is a place to connect with individuals who are looking for something more.
Any of our classes are suitable for new-to-yoga students.
What you can expect on your first visit:
A warm welcome
Assists – as we teach, we offer deepening assists to students. If you prefer to not be assisted, let the instructor know.
Flow – Vinyasa Yoga moves from one pose to the next, connecting breath to movement. Sometimes we hold poses for a longer time, which builds strength in body, mind and spirit.
Applause – You deserve recognition for your hard work.
If not now, when?
Join us.
GETTING STARTED
Don't forget to have fun …
Yoga is a gift that you continue to give yourself and the more you give, the more you will get. It's a gift that keeps giving! Stay positive even when you get lost or get a little tired. Embrace the experience. We are there for you.
Drink water …
Arrive ready for class hydrated, drink during class, as you need, and make sure to drink water afterwards. Your body will thank you!
Wear comfortable clothes …
You don't have to buy a new wardrobe for yoga. Just wear stretchy clothing that keeps you dry.
Practice gets you closer …
Like anything in life, the more you practice, the better you will will feel and the more flexible you will become. Three or more days per week will help you reduce stress, get stronger, leaner, more flexible and maybe even happier! Mental clarity is also a by-product of a consistent yoga practice.
Listen …
Always pace yourself. Inform your instructor if you are sick or injured and seek modifications when needed.
THE PILATES STUDIO SERIES PRICING
No Contracts A-la-Carte
All series packages must be used in 30 days
YOGA PRIVATES
You can schedule your Private sessions online. click here for our appointment schedule.
Duet & 30 Minute Private Sessions are available. Ask for pricing
purchase your introductory privates now - 3 sessions $220
If you are unsure OF where to start, schedule a wellness evaluation
WE BELIEVE THAT EVERYONE SHOULD BE GIVEN THE OPTION TO MOVE WITHOUT PAIN. DAILY MOVEMENT IS CRITICAL TO YOUR OVERALL WELL-BEING and AT THE PILATES STUDIO WE WANT TO MAKE A DIFFERENCE IN YOUR MOVEMENT PRactice.